Summer and Winter Academies
The Bavarian Graduate Schools and its members offer courses within several summer and winter academies. In 2021, these were or will be:
during the Ferienakademie of the TU München, the FAU Erlangen, and the Universität Stuttgart (Sep 19 - Oct 01, 2021):
Update: this summer school will take place online
Jyväskylä Summer School
(August 2021)
See the list of previous courses for earlier courses at summer/winter academics.
Intensive Courses and Block Tutorials
Additional courses are offered as block lectures/tutorials or intensive courses, often given by guest professors.
In 2021, the following courses were or will be offered:
Compact Course:
Simulating Societies
(Florian Rupp)
(approx. bi-weekly in summer term 2021, online format)
LRZ courses:
Different courses at the LRZ are available here: LRZ course survey
(cross-check with your local coordinators which courses fit for you)
See the list of previous courses for earlier block courses and block tutorials.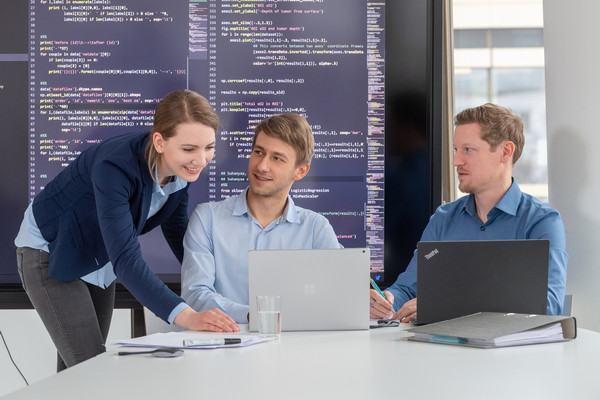 Further Scientific Activities
CISM courses:
Different courses at the International Centre for Mechanical Sciences (CISM), Udine (Italy), are available here: CISM course survey
(cross-check with your local coordinators which courses fit for you and BGCE)